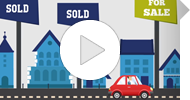 Get your Buyers the Inside Track
1:52
Stay ahead of the market. Add your buyers to find out about 'coming soon' listings before they hit the market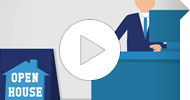 Generate Seller Leads
1:43
Market your buyers just like you market your listings. Sellers will be coming to you to list their homes.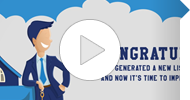 Win More Listing Presentations
1:39
Use real-time buyer data to show sellers you have access to qualified buyers.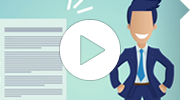 Premarket your Listings
1:55
Generate buzz and save marketing dollars by targeting agents who have buyers.